A message from our president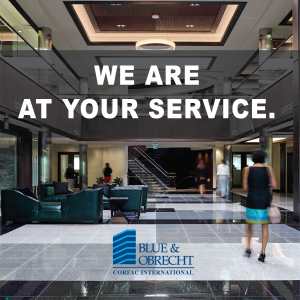 As the novel coronavirus continues to spread, we are all seeking news, updates and advice, and Blue & Obrecht Realty is committed to delivering the service you expect, especially in these challenging times. We recognize that small businesses are the backbone of Maryland's economy and we have been in contact with County and State business development representatives to obtain information on assistance programs.
The key resources available at this time are:
govstatus.egov.com which covers many FAQs with regard to employer/worker assistance, financial assistance, and existing licenses and permits
commerce.maryland.gov which details Maryland's Emergency Relief Fund programs for businesses
Communication is critical right now, and we will provide more updates as these programs develop.
Blue & Obrecht's priority continues to be the well-being of our staff, families, clients and community. Our team members remain available with online meetings, by phone and by email. Property tours will be coordinated on a case-by-case basis for essential businesses.
Thank you for your confidence in us. Stay safe and well, and we remain at your service!
Richard F. Blue, Jr., SIOR, President, Blue & Obrecht Realty